Salam...
Tadi aku baru jer abis layan movie "
Case 39
"..lakonan "Renee Zelweeger" (btol ker aku eje nih?) ngan osmate aku nih...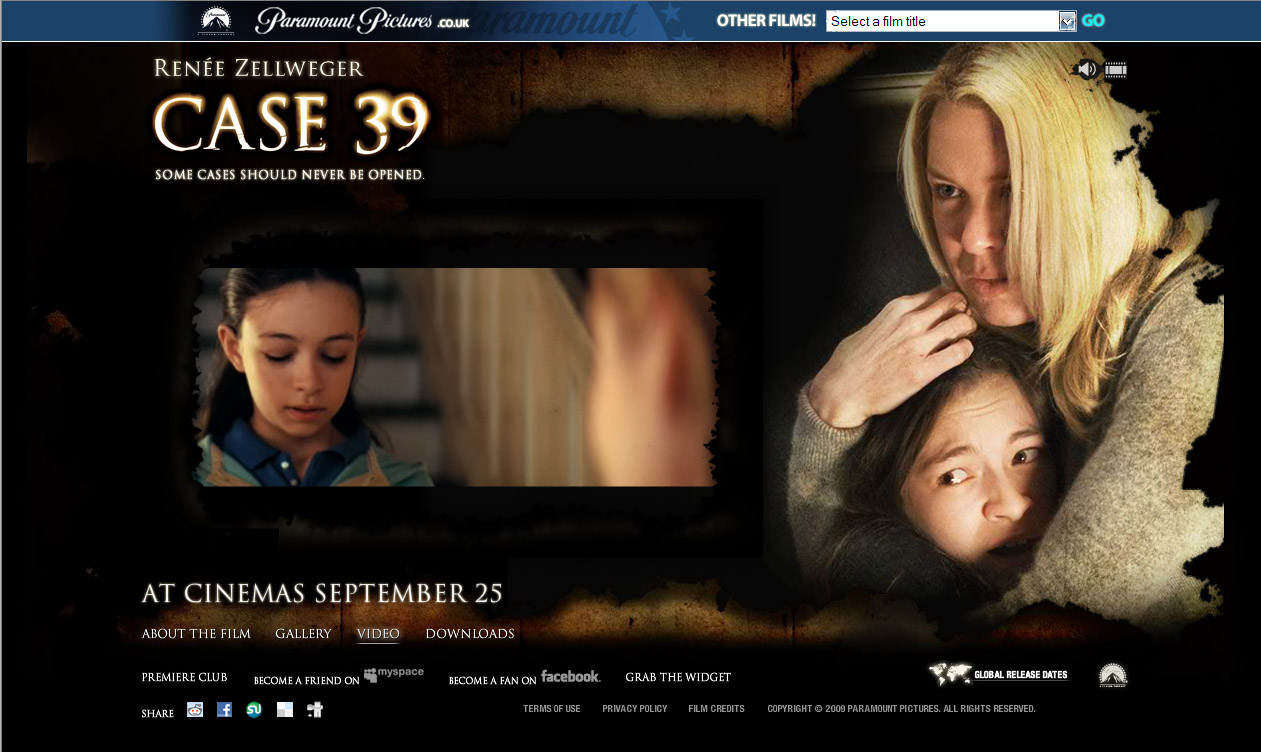 nak nengok? tahu cerita?..silalah lawati site dia..pemalas nak taip nih..ehehe
http://www.case39movie.com/
ringkasnya:
A social worker (Zellweger) fights to save a girl from her abusive parents, only to discover that the situation is more dangerous than she ever expected."
last2 bila dah abis cite tuh, lalu skrg aku dah jadi
kebosanan
...ahahahah